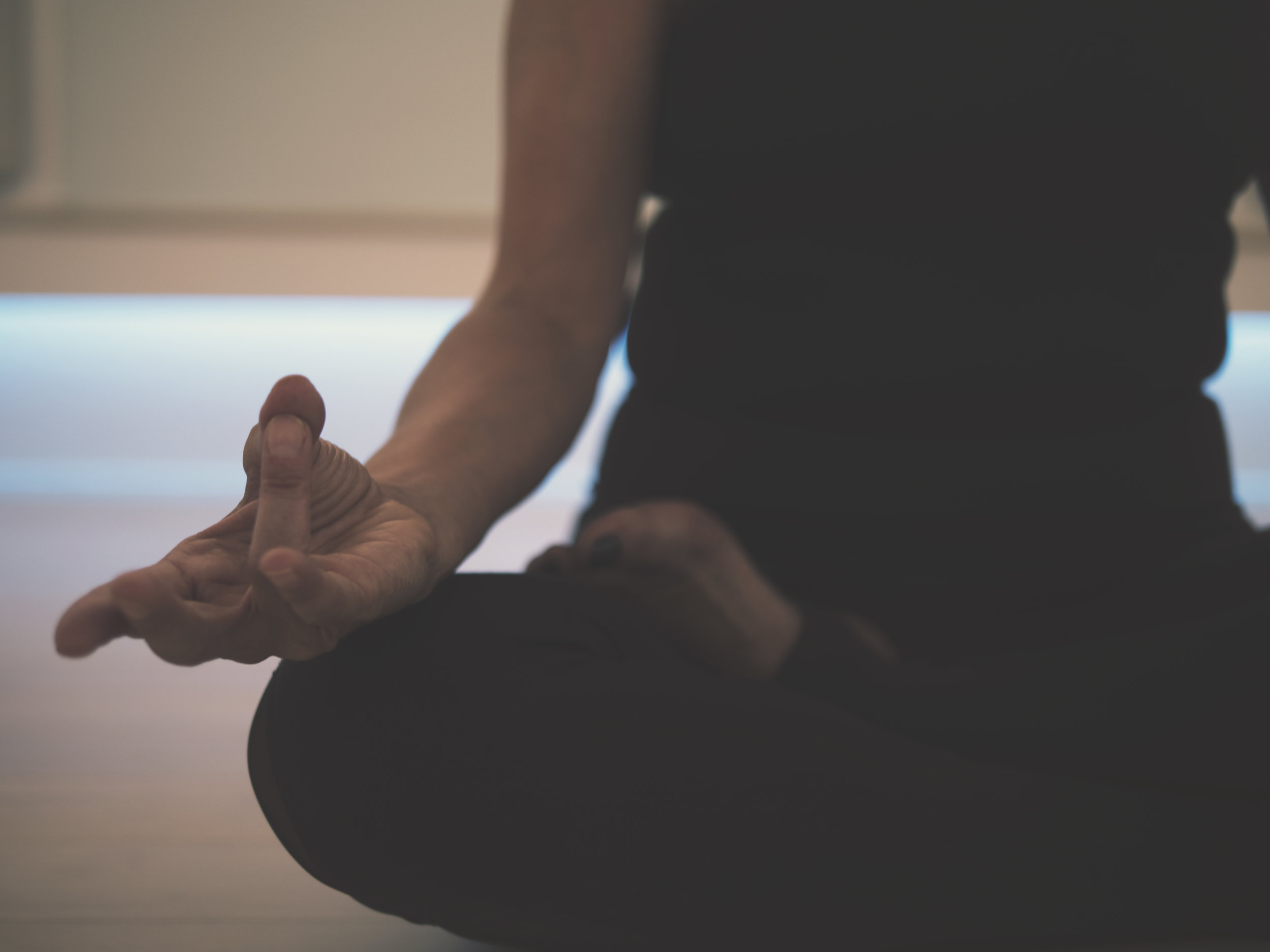 Yoga and Therapy Healing Retreat
Hunter Valley
The Why
For individuals going through the emotional upheaval of heart break and / or divorce.
To Come, To be Nourished, To Connect, To Leave in a Better Place
Yoga
After an earth-shattering breakup nearly 10 years ago, I was left lonely, and with an overwhelming mass of emotions as I had lost the man I thought I would spend the rest of my life with. At the time, I was attending weekly corporate yoga classes at my work. I quickly turned to yoga, finding a vinyasa yoga studio, and attended 4 yoga classes per week. Unbeknownst to me, I was being exposed to the best yoga teachers in Sydney; I spent many years soaking up their teachings and wisdom, which would later assist me to set my distinct and clear vision of what I wanted to give my clients when I first began teaching yoga.
Through my raw grief, I found I was able to release emotions and sadness through the poses, in a safe, nurturing, meditative environment. You have to feel in order to heal, forgive, accept.
Connection
Venturing into newly found singledom, it felt very lonely, and aberrant. Science has proven people who feel more connected to others have lower rates of anxiety and depression.
Counselling
Beverley is a beautiful, gentle, empathetic, nurturing soul. You are held in safe and capable hands within your vulnerable state. Beverley has dedicated her life to helping others, and her counselling services offer deep, transformative change, through her many years of knowledge and wisdom.
Further Information
Early Bird Pricing starts at $2,600 which includes private accommodation, all meals, counselling sessions and massages. Places are limited to 8 guests. Retreats are 3 full days, and 2 nights, (Friday to Sunday). For further information and upcoming retreat dates - next one scheduled for November, please contact Vanessa Ward on 0468 514 651 or ness.yoga@outlook.com
Early bird pricing ends after 30/09/19 and then the price will increase by 10%
#Broken Heart Retreat  #Breakup Retreat